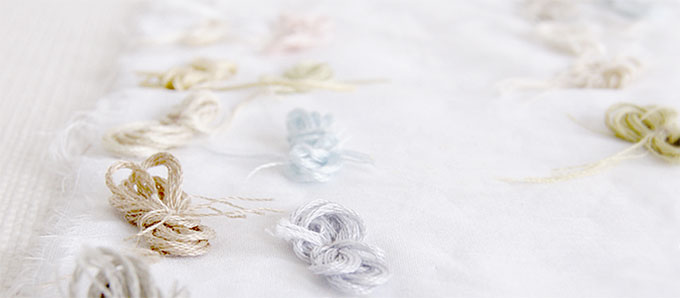 The Handkerchief Club
In old times women used to get together and embroider. This was an intimate 'Club'. A place to share stories, laugh and cry. tamielle's – 'The Handkerchief Club' initiative wishes to revive the use of handkerchiefs, while providing an ethical income for women in need. It encourages women to use their sewing and embroidering skills to earn an income.
I have founded tamielle and the Bulgarian women workshop in 2006. tamielle sold many thousands of hankies since then. Every single one of these hankies was directly enhancing and contributing to the livelihood and well being of the ladies who made them, giving them a sense of pride and achievement.
So if you love hankies and feel passionate about supporting people in need, or if you are just looking for a unique gift idea – Please join 'The handkerchief Club' by simply joining our mailing list.
As a member of 'The handkerchief club', you will get a discount code for buying on our online shop. You WILL NOT be bombarded with weekly newsletters!! We will send you E mails about 6 times a year, to gently remind you of what we do and show you our newest designs!
With LOVE
Tamar Kovner
And tamielle team