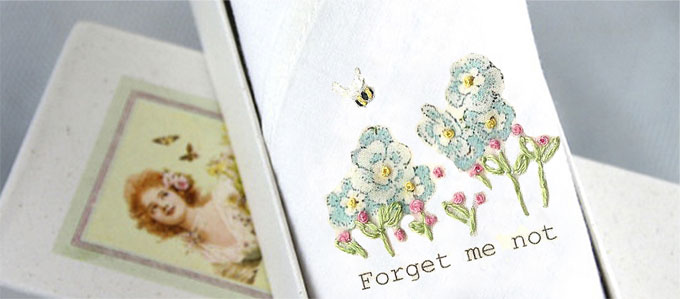 Join The Handkerchief Club
If you adore handkerchiefs and want to help us provide income for ladies in need, Please join 'The handkerchief Club' by joining our mailing list!! We promise not to bombard you with weekly E mails. We will just gently remind you that we are here few times a year. You will get a discount code to our online shop with each E mail you will receive. We will never share your E mail address with anyone!


We would love you to join our club!