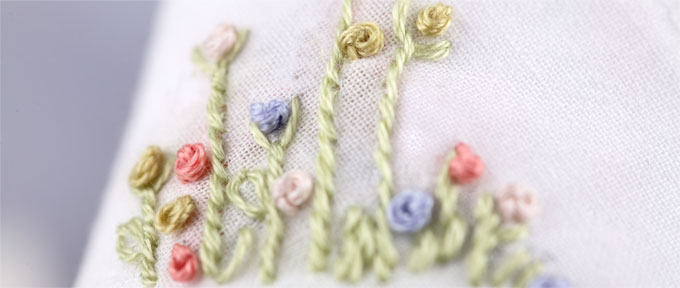 tamielle is an ethical trade designer label. It was founded with a deep belief in the role that designers can play in creating work for people in developing communities. Our products are handmade with much attention and LOVE by women working from home, in rural Bulgaria. tamielle is both a business and a social enterprise. We regularly collaborate with other women's projects all over the world – in the wish to provide them with work.
As a designer, I am always amazed to see how a design idea transforms into the income and dignity of the people I work with. I find this to be so very inspiring!
I do believe trade can be personal and intimate. Each product comes with a little tag telling you the name of the lady who made it for you.
I invite you to read more about the stories behind tamielle's products in our blog. Join The handkerchief Club and shop in our online store.
Thank You!
Tamar Kovner